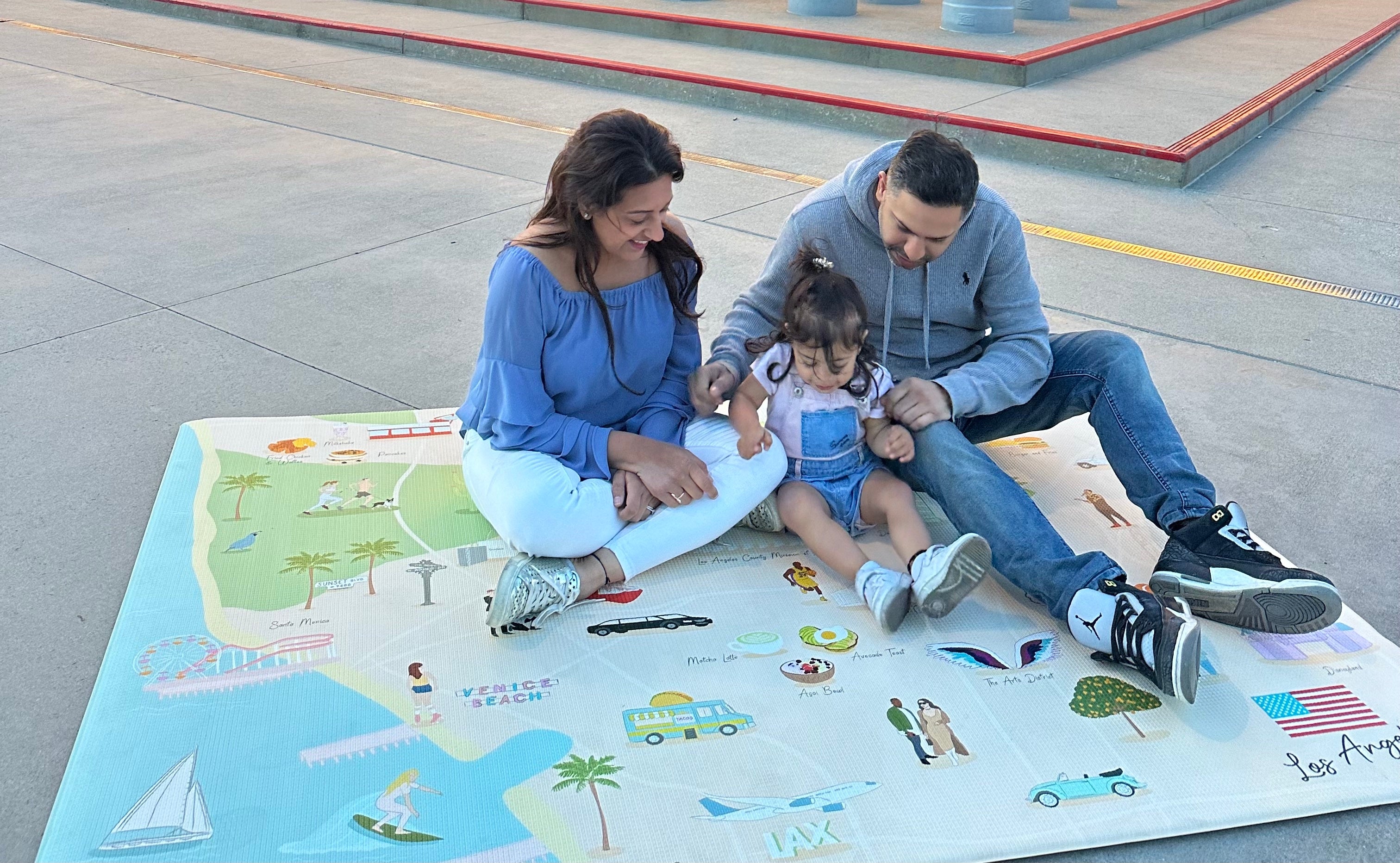 "Daddy Cool: 5 Ways to Make Father's Day Memorable with Your Mini-Me
Father's Day is a special day to celebrate the incredible relationship between fathers and their children. It's a time to show appreciation for all the love, hard work, and dedication that fathers put into their families. As a baby-focused brand, we know how important fathers are in the lives of their children, especially during the early stages of development.
So, how can you celebrate Father's Day with your little one? Here are a few ideas:
1. Make a Father's Day card: Even if your baby is too young to make a card themselves, you can create a card together. Use your baby's handprints or footprints to create a personalized and memorable card.
2. Plan a special activity: Whether it's a trip to the park or a picnic in the backyard, plan a special activity just for dad and baby. This will give them a chance to bond and create new memories together.
3. Create a Father's Day photo album: Print out some of your favorite photos of dad and baby and create a small photo album or scrapbook. This is a keepsake that dad will cherish for years to come.
4. Make dad breakfast in bed: Even if your baby is too young to help with cooking, you can still make dad breakfast in bed with some simple treats like toast and jam, fruit, and coffee.
5. Give dad a special gift: Whether it's something homemade or store-bought, get dad a special gift that shows how much you appreciate him. Remember, Father's Day is all about spending time with dad and celebrating the love and bond between father and child.
So, take the time to show dad how much he means to you and your little one. Happy Father's Day!