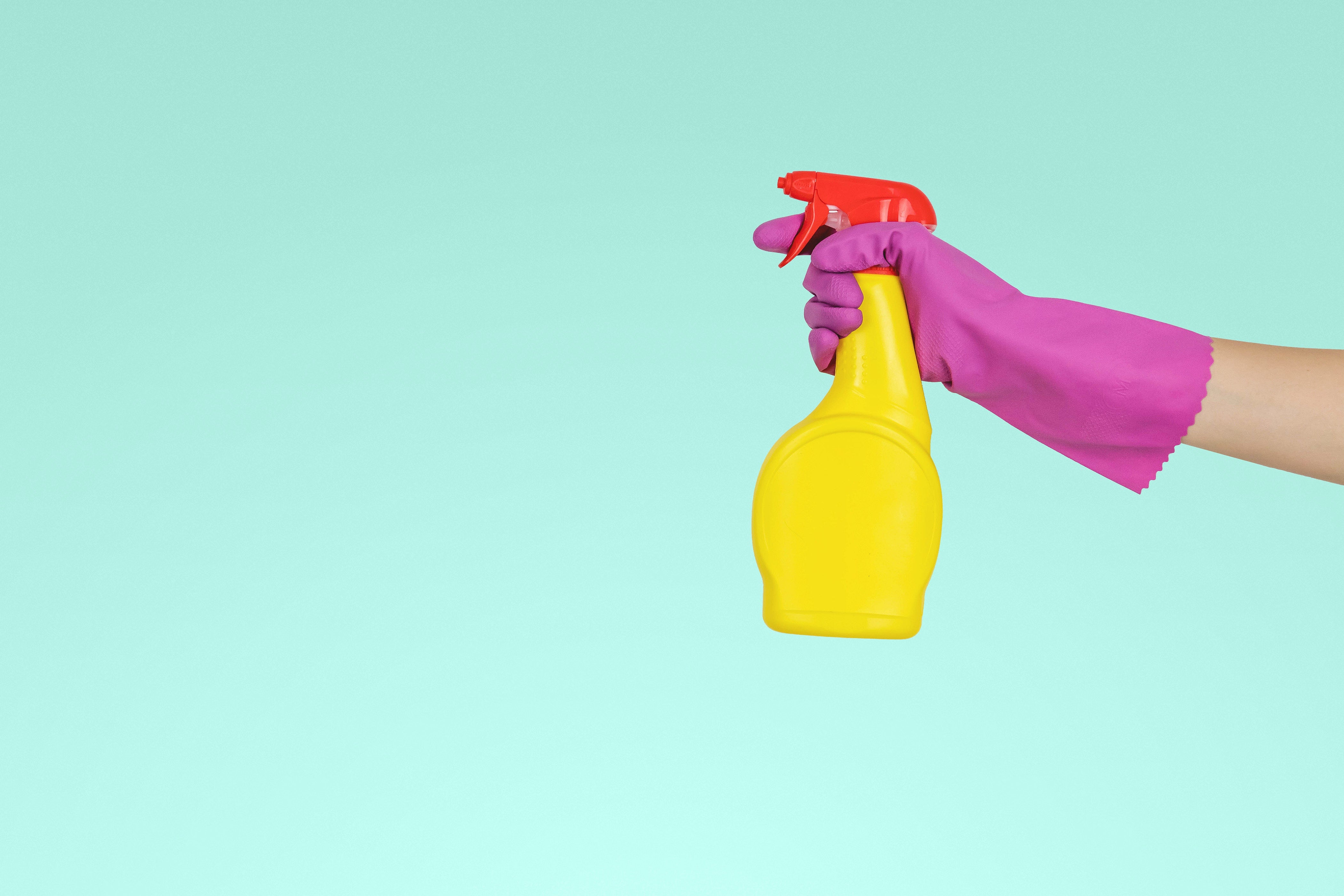 How to Clean Your Playmat!
A Guide to Cleaning and Taking Care of your Milk It Baby Playmat
Let's accept the fact that kids are messy, and we always end up being busy cleaning everything by ourselves. Babies would play with their food and spill liquid/drinks leaving their playmats dirty.
Meanwhile, as moms we always want our babies to stay in a safe, clean, and comfortable space. Thus, keeping our babies' playmats clean is very important because this is where they spend most of their time playing, sleeping, eating, and crawling.
Don't stress yourselves, here are a few, simple tips on how you can easily clean your baby's foam playmat.
Supplies you need to clean the foam playmat:
To clean the baby foam playmat, you will need a clean cloth or an anti-bacterial cleaning wipe, water, a spray bottle, a natural cleaning detergent, and a vacuum cleaner.
Simple Steps to Clean the Foam Playmats:
1. Remove dust and particles on the surface of the playmat with the vacuum cleaner.
2. Mix a mild detergent with warm water then put it in a spray bottle.
3. Spray the solution on the playmat and gently scrub or wipe the surface of the foam playmat.
4. Use a clean towel to gently dry the playmat. You may also put a fan to easily dry the playmat.
5. Roll the playmat and place it in storage.
Let's keep our babies' foam playmats safe and clean!
Need more tips? We are here for you, Mums & Dads! Drop us a message on our Instagram or email us at hello@milkitbaby.shop.